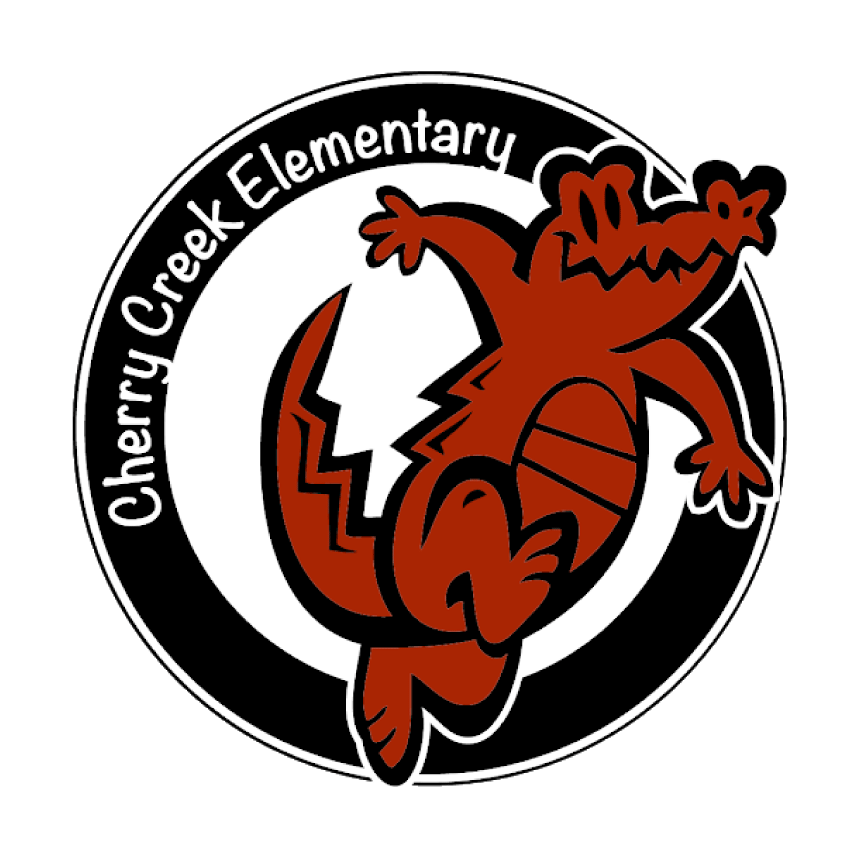 Any Questions? Email us at cherrycreekpta@gmail.com
The website will close on October 9th, 2020.  The product will be produced then and delivered to the school a few weeks later.  Please include the students name and teahcers name in the comments section at checkout.
Credit card statments will show Gameday Promos for the charges.